Tuesday May. 29th 2018
Vote for Churchill's Best of South Florida 2018!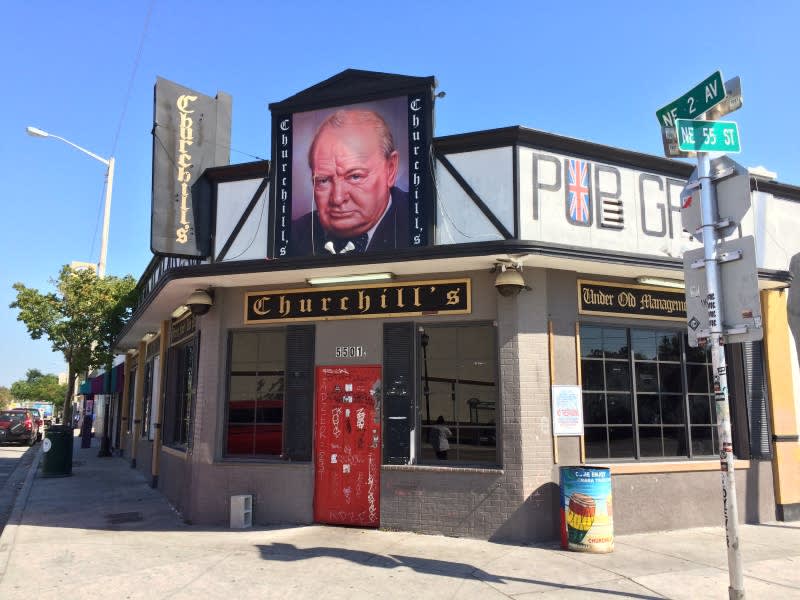 The Polls Are Open! Time to vote! 
Churchill's has been selected for 2 categories:
BEST LIVE MUSIC VENUE & BEST ROCK CLUB
Let your voice be heard! Click here to head over to http://readerschoice.miaminewtimes.com/ and vote for your favorite places!
Voting ends May 29th and winners are announced June 14th