Tuesday Jan. 31st 2017
INC 2017 is right around the corner!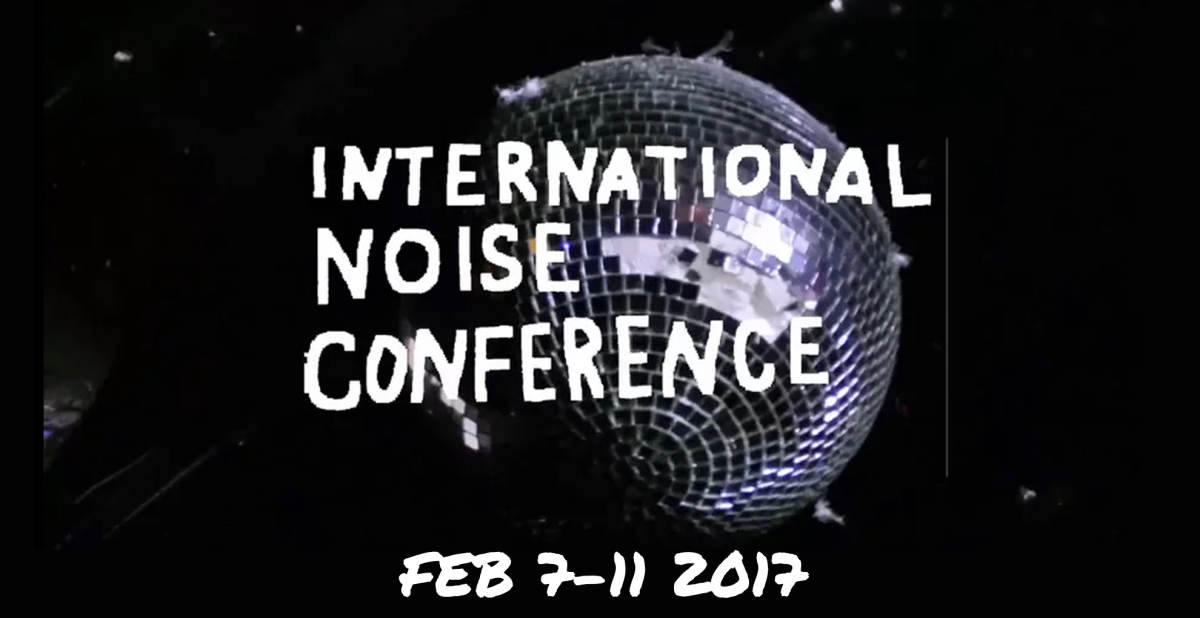 International Noise Conference 2017 is right around the corner! Kicking off on Tuesday Feb 7th and running through Saturday Feb 11th at Churchills. Hundreds of acts will play 5 days, all noise, and no cover! Each night features 3 stages curated by different artists. The main event page has the most info here: https://www.facebook.com/events/207968066332193/ and you can check out http://squelchers.net/inc.htm for info on this and past conferences. Don't forget your earplugs! 
Check out some great videos from past INCs:
https://www.youtube.com/watch?v=aaRt6GZ9ZXg
https://www.youtube.com/watch?v=AAAGNrGoNRA